Welcome to Young Adult Program
SYNERGY PARENTVUE & STUDENTVUE
Mission Statement
The Millard Young Adult Transition Programs empower young adults to be as independent as possible as they gain competencies based on individual abilities and learning styles through instructional best practices, vocational and community based experiences that will drive individual growth and a seamless transition into the community.
Announcements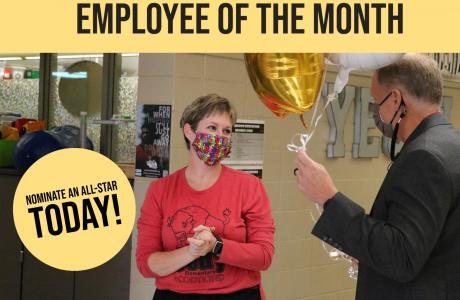 Every month Millard Public Schools honors employees that go above and beyond. Know of a teacher or staff member making a difference in our school...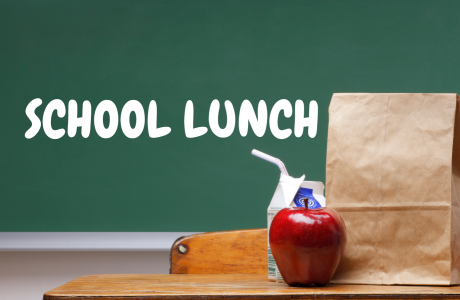 The United States Department of Agriculture, also known as the USDA, is providing community meals between now and the end of the school year or...